Respawn Entertainment have pushed back the end date of Apex Legends Season 4 by a week, which means that Season 5 will kick off later than initially announced.
The shift between seasons is always one of the more hyped up periods in the Apex Legends community, as players' anticipation grows for what lays in store for them in the next chapter.
This is usually when developers Respawn Entertainment start dropping teasers for the new season – cryptic hints that offer clues about what's coming next.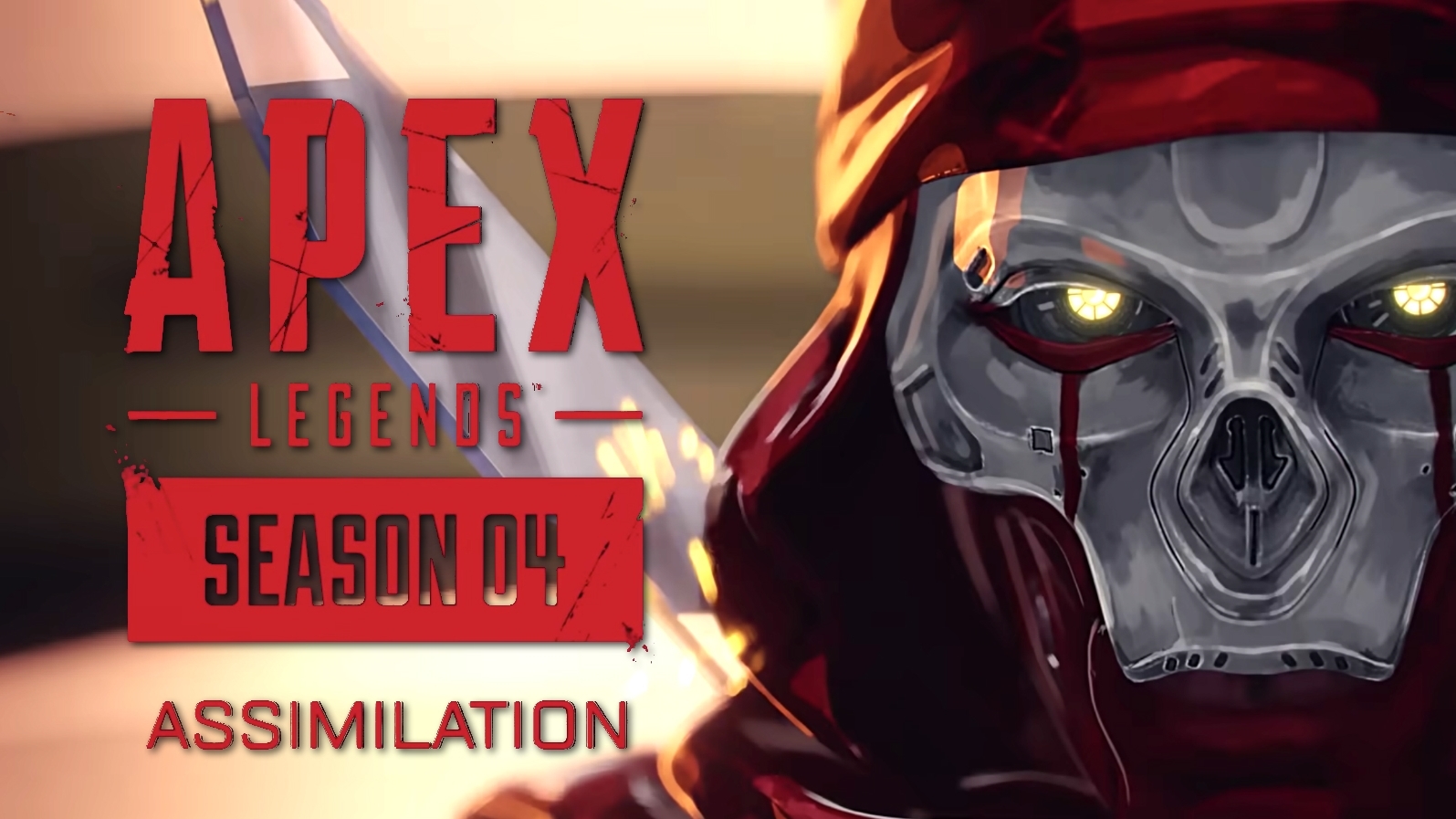 The end of Season 4 has been pushed back a week in Apex Legends.[ad name="article1″]
However, as far as Season 5 is concerned, players are going to have to wait just a bit longer, as Respawn announced on April 24 that they had pushed back its starting date by a week. Initially set to end on May 5, Season 4 will now be wrapping up on Tuesday, May 12, which is when Season 5 will be kicking off.
This decision was meant not only to accommodate for the upcoming Battle Armor Event, which will start on April 28 and end on May 12, but also to give players a chance to take care of some last-minute Season 4 business.
"We're also extending Season 4 by one week, giving those who want to grind out their Battle Pass or try and hit that next level of Ranked a little more time to do so before Season 5 kicks off on May 12," announced Jason McCord, Design Director for Apex Legends.
[ad name="article2″]
What's coming in Apex Legends Season 5?
At the start of every new season, Respawn have always rolled out a plethora of new content for Apex Legends players to enjoy, and Season 5 should be no different.
We will see a brand new Legend introduced into the fold, which most people believe will be Loba, as well as a new weapon – most likely either the Volt or CAR SMGs from Respawn's Titanfall series.
As for the map, it's hard to see the developers add a third one into the mix, so we'll probably just see major changes made to World's Edge, just like they did at the start of Season 4.
[ad name="article3″]
As always, there will be a massive update that accompanies the launch of the new season – one which will implement balancing changes to several characters and guns.
One of those will be Mirage, one of the lesser-used Legends due to his not-so-stellar set of abilities. Respawn have confirmed that a rework is on the way, the details of which have already been leaked.
As always, we will continue to bring you the latest info as more details become available. In the meantime, for more information about the next chapter and what it will feature, make sure to check out our Season 5 info hub here.