The official Red Dead Redemption 2 release date has been announced by Rockstar Games following a number of delays.
Originally announced in October of 2016,
Red Dead Redemption 2
generated a massive amount of excitement and hype throughout the gaming community following the success of the original
Red Dead Redemption
 which was released in 2010. Fans of the critically-acclaimed franchsie geared up for a launch which was first announced to take place in the second half of 2017, yet, in May of 2017, the developer revealed that the game would be pushed back to sometime in 'early 2018.' On February 1st, Rockstar officially announced that Red Dead Redemption 2 will release on October 26th, 2018 worldwide, along with providing information regarding why the game has experienced so many delays via
a post
on their website.
"Dear All, We are excited to announce that Red Dead Redemption 2 will be released on October 26th 2018. We apologize to everyone disappointed by this delay. While we had hoped to have the game out sooner, we require a little extra time for polish. We sincerely thank you for your patience and hope that when you get to play the game, you will agree the wait will have been worth it. In the meantime, please check out these screenshots from the game. We look forward to sharing a lot more information with you in the coming weeks. With thanks, Rockstar Games"
A collection of new images were released alongside the announcement, featuring various in-game characters, environments, and much more.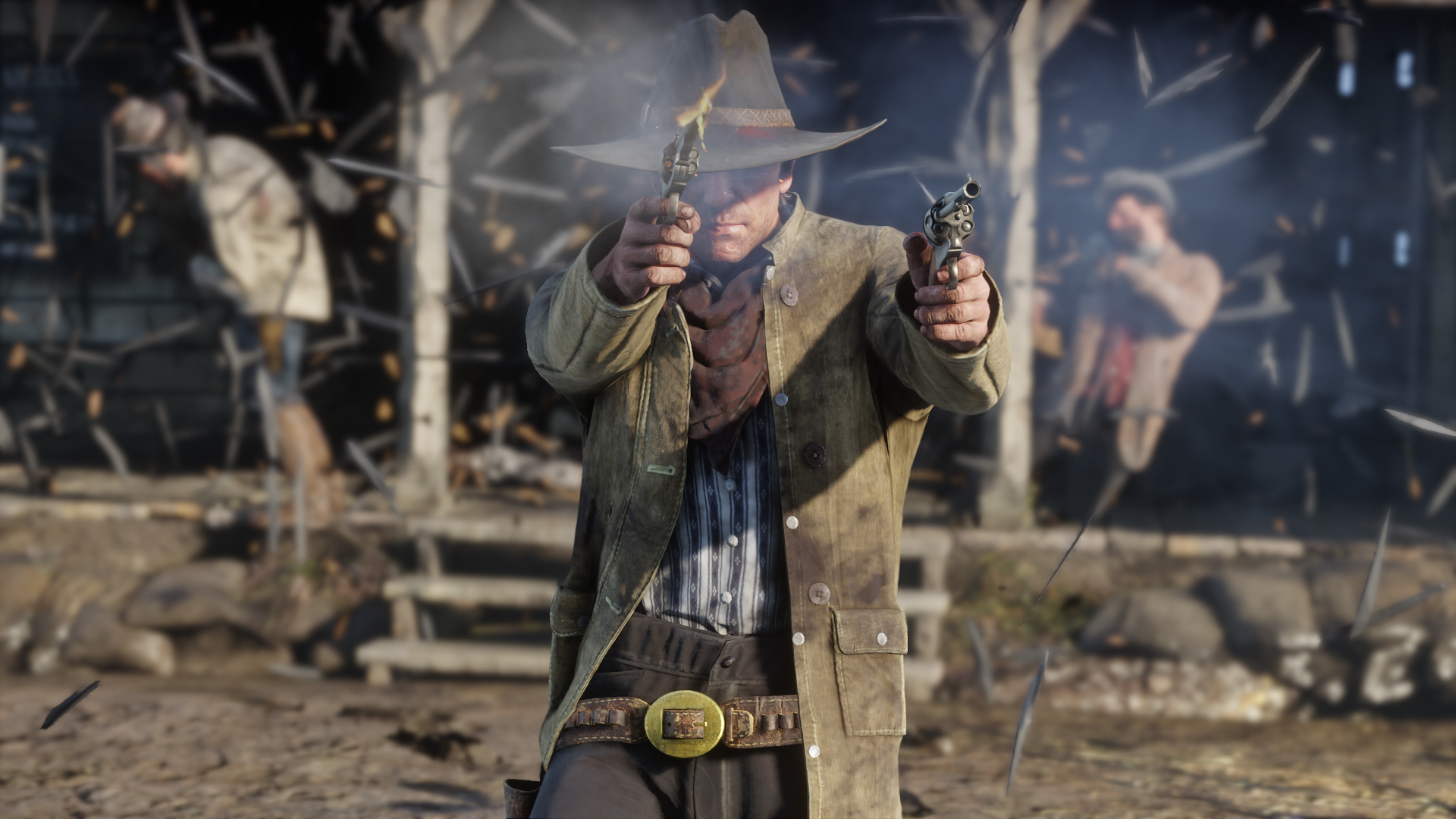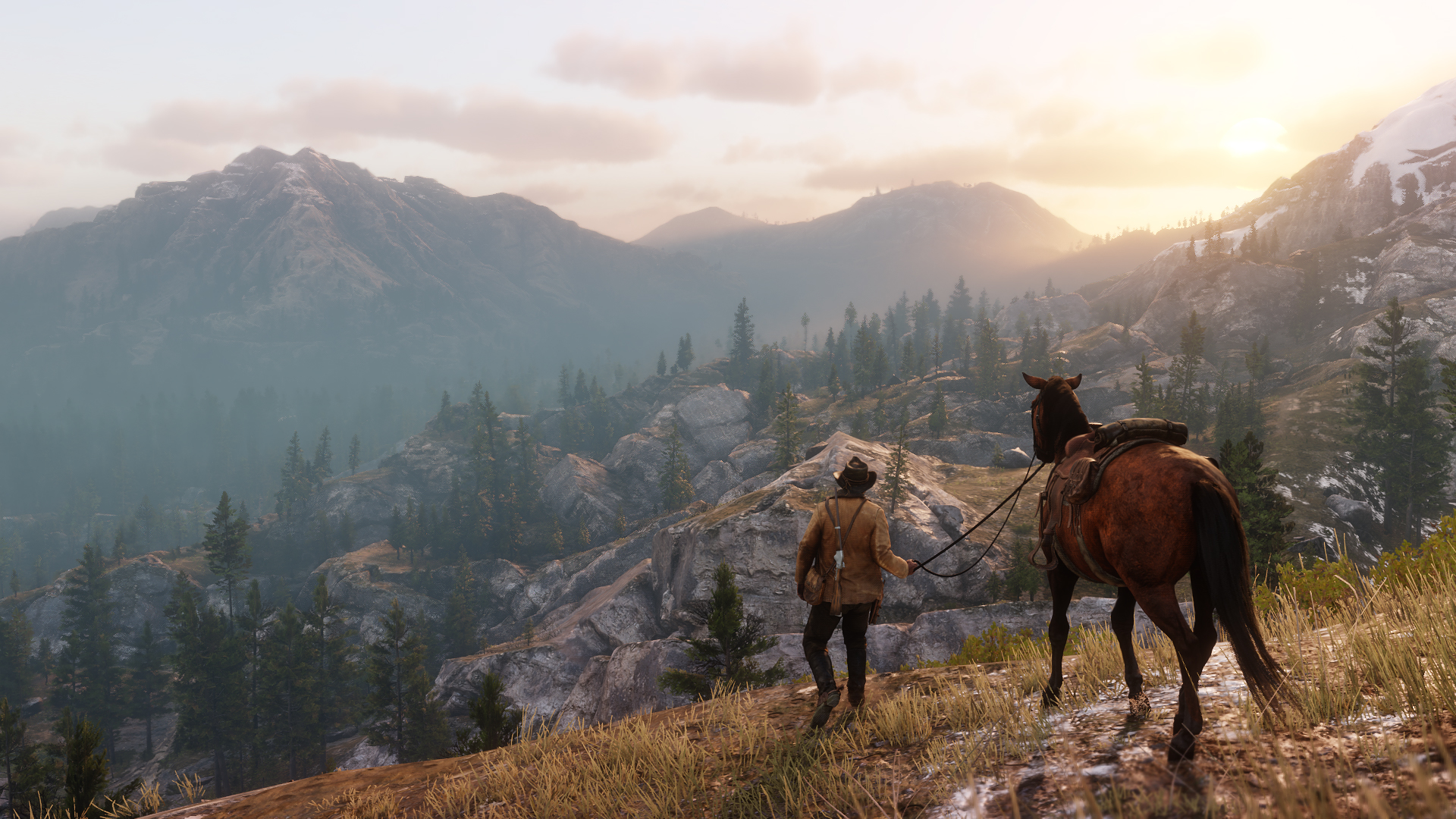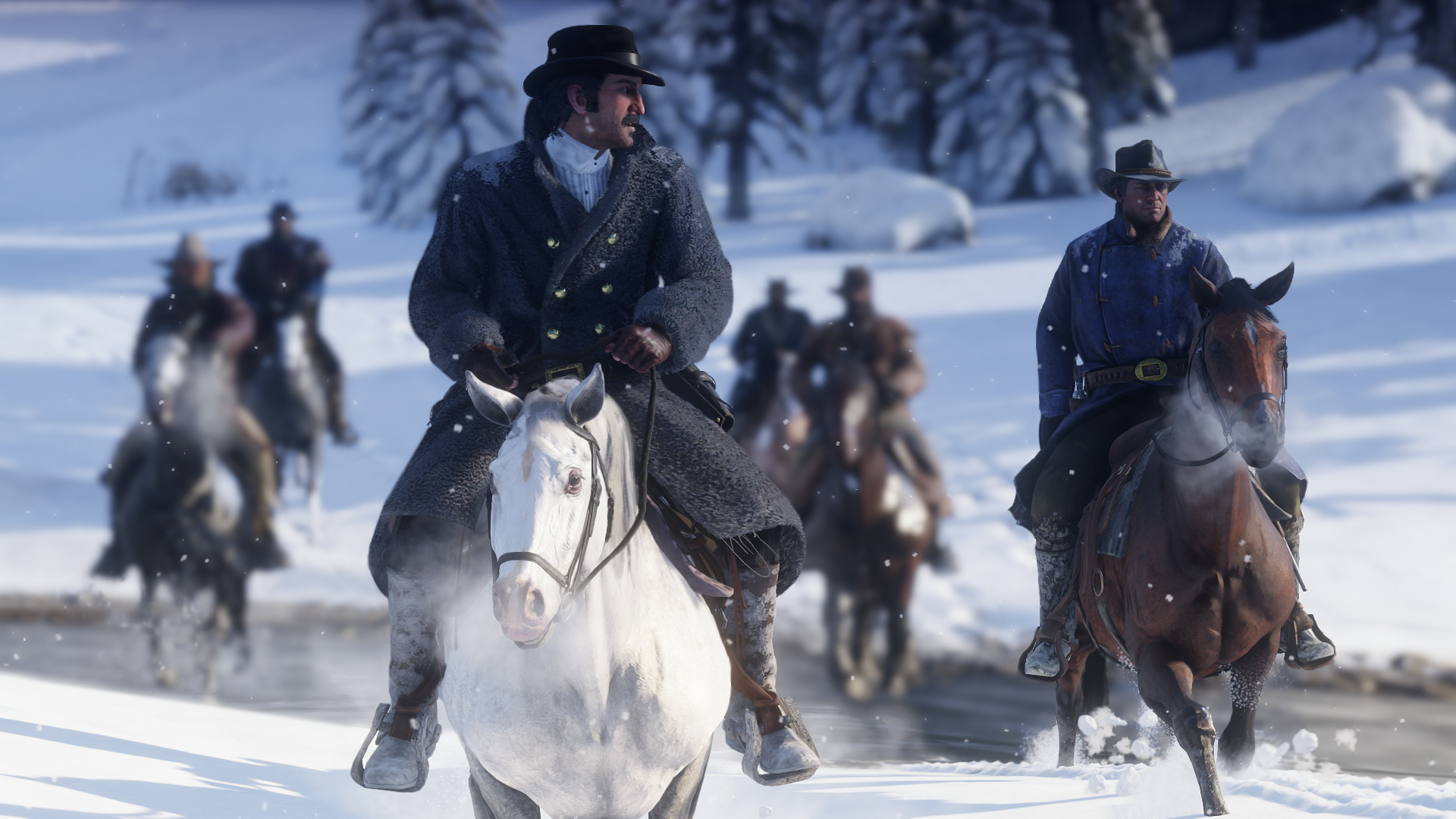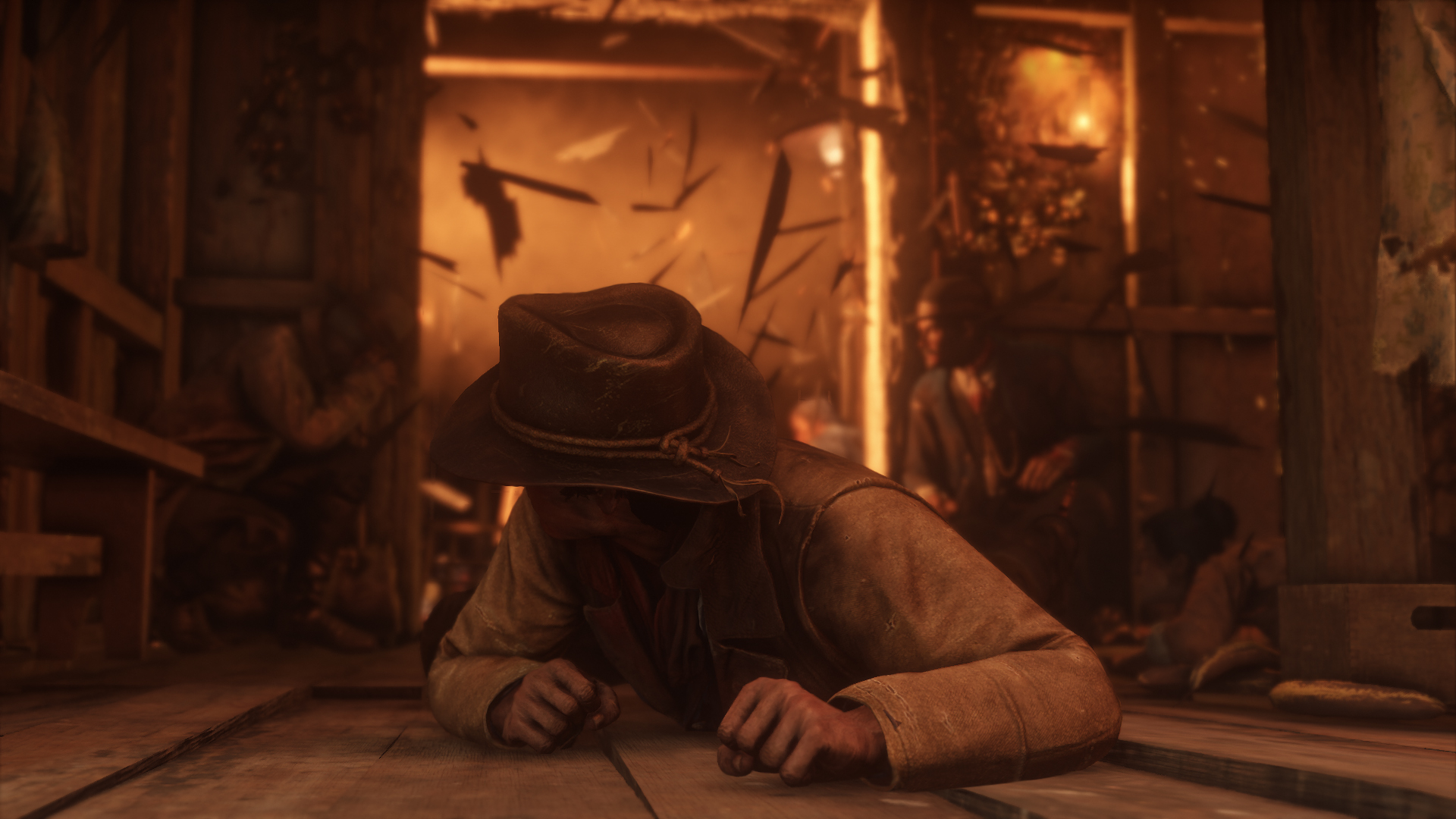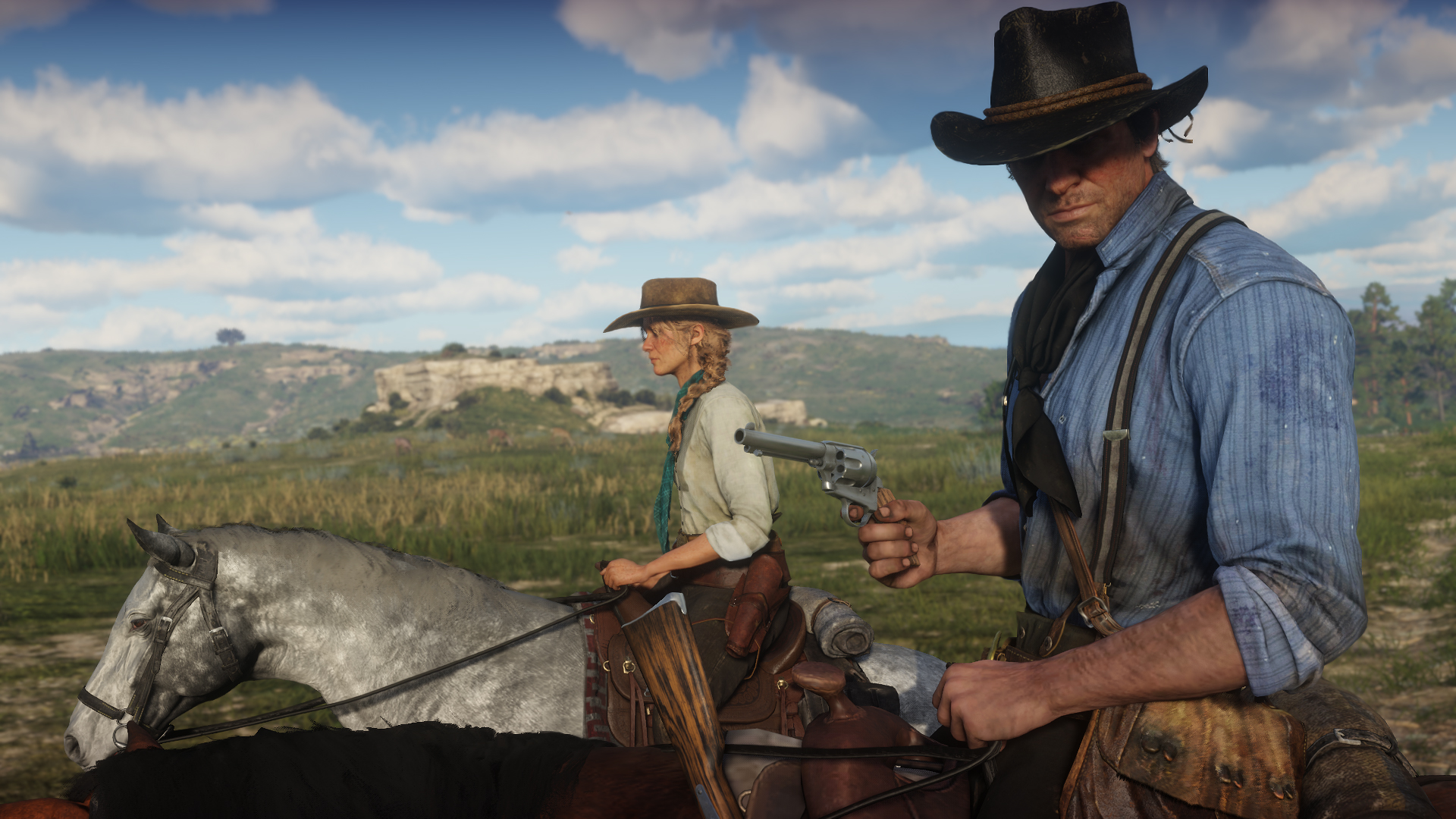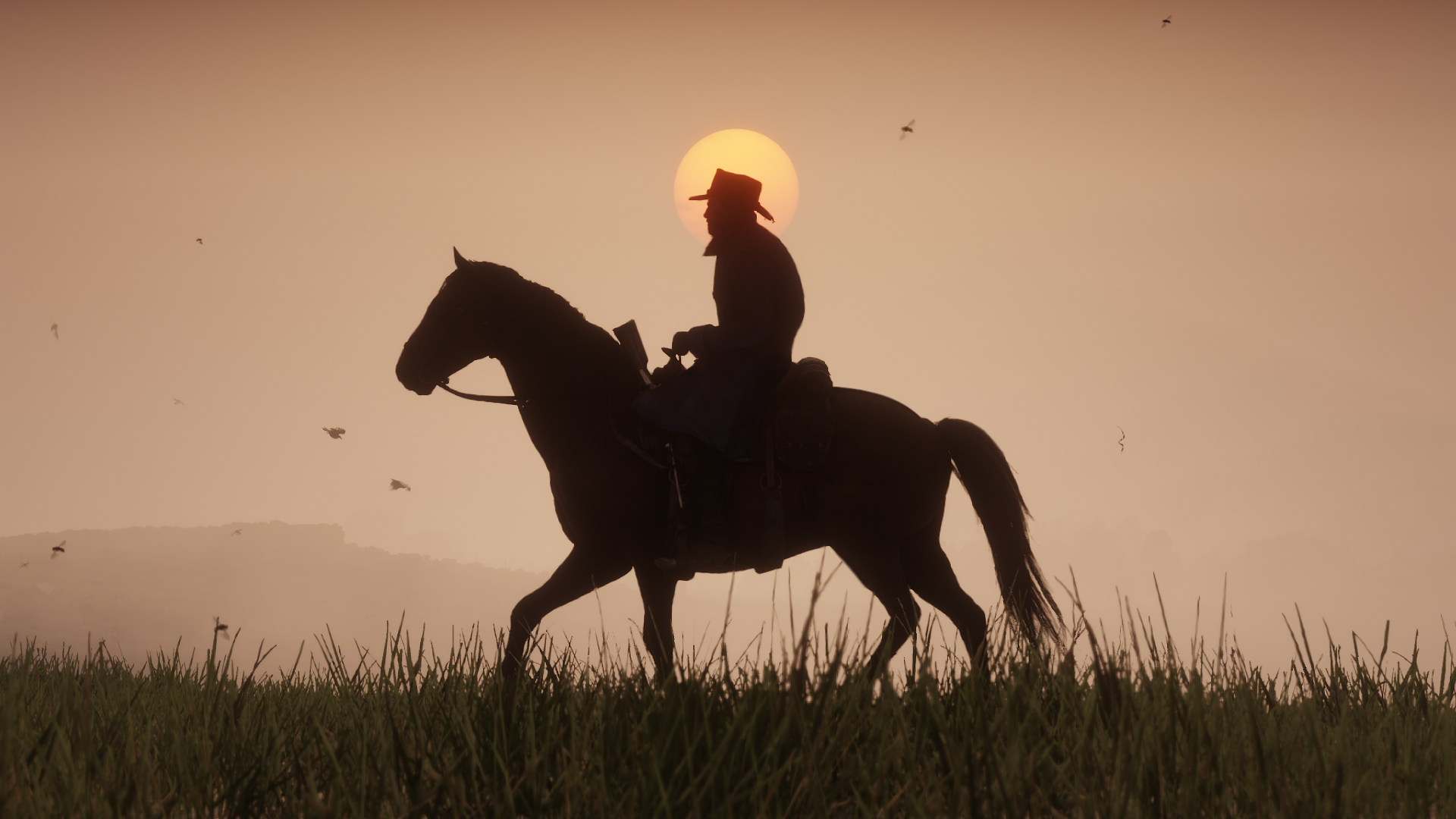 More information can be found on the official
Rockstar Games website
.