Fortnite: Battle Royale have announced that a new explosive is being added to the game, while more items may potentially follow soon.
Developer Epic Games continues to relentlessly add, adjust, remove, and update things to ensure that the extremely popular battle royale game remains exactly that. The game's official Twitter page posted an image of what is being called the Remote Explosive which will most likely allow players to detonate it immediately after tossing or remotely at a later time.
x
The items has also appeared as an update announcement in the pregame menus of Fortnite. The blue background could suggest that the item will be of the Rare variety.
x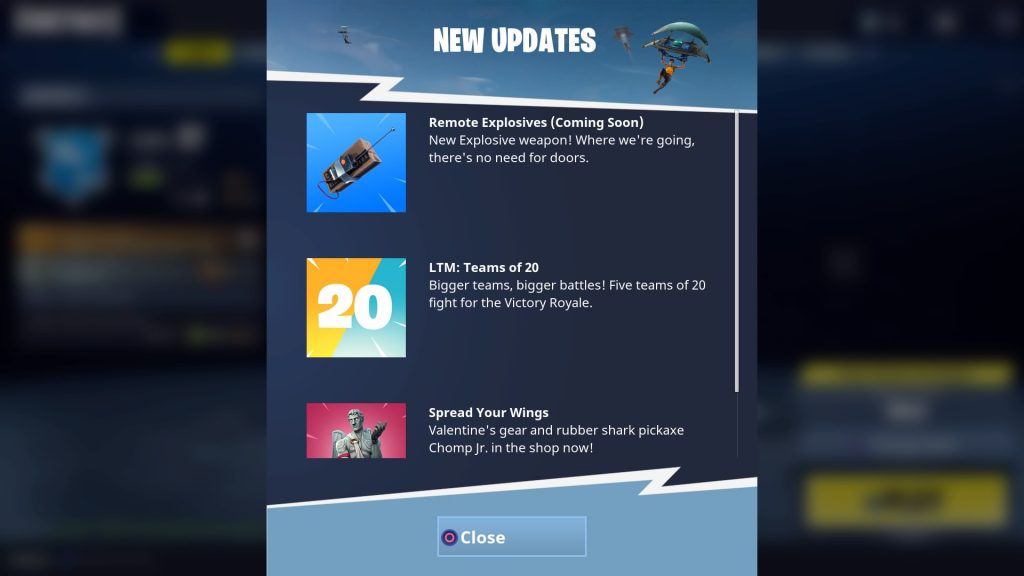 Source - Fortnite Insider
x
Fortnite news outlet
Fortnite Insider had previously reported that the Remote Explosive was next in line
after
YouTuber DieBuddiesZocken
discovered new game files containing icons of the item.
x
RC Rocket: Will be interesting to see the damage this will cause to buildings and players.
x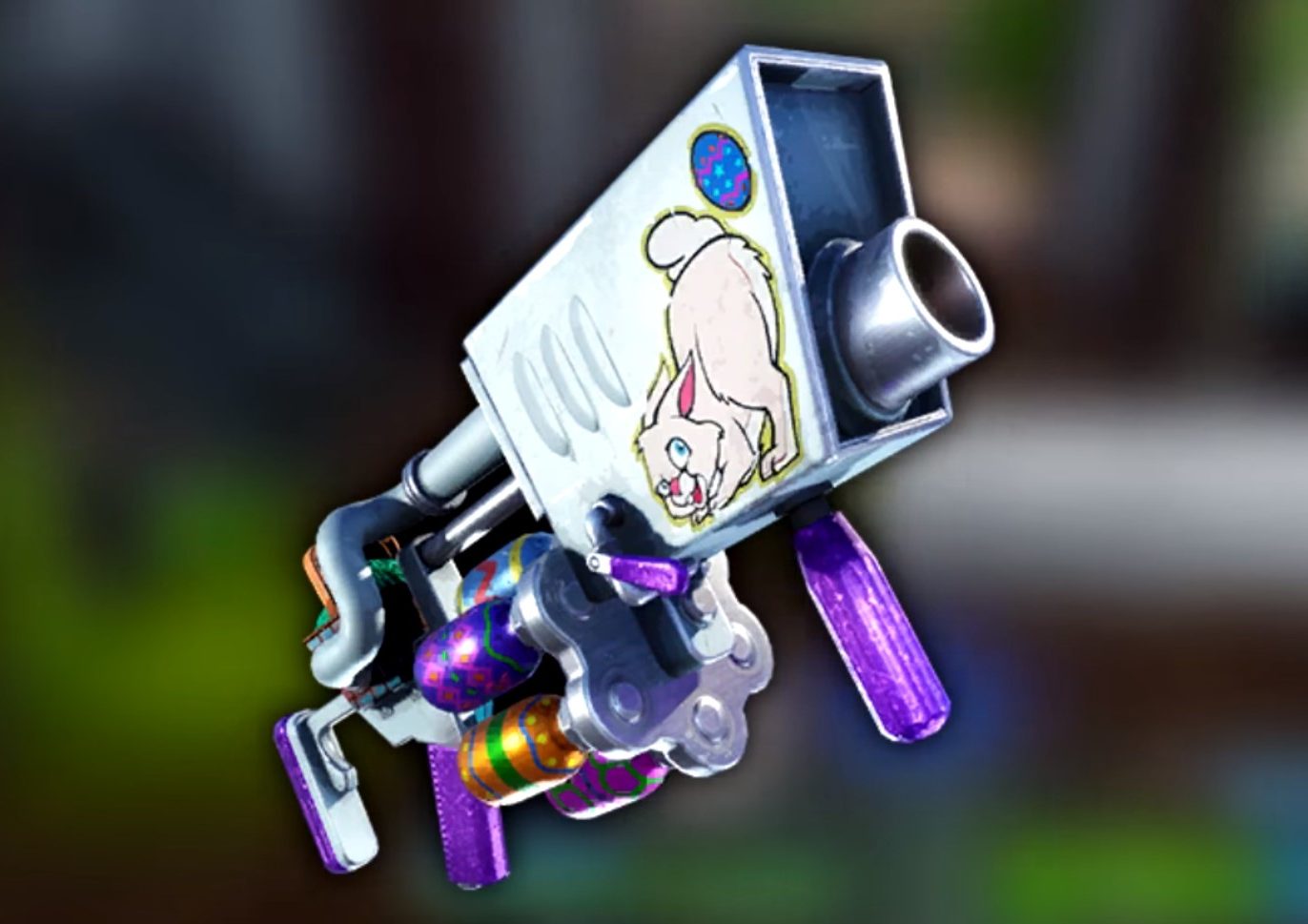 Egg Launcher: Will be the same as the Grenade Launcher, just a different skin. This is the same concept of the Snowball Launcher that was introduced in Winter, instead this Launcher will shoot Eggs for Easter.
x
Gas Grenade: Looks similar to the Smoke Grenade. May cause damage as well.
x
It must be noted that these items have not been confirmed and their potential addition into the game is purely speculation. However, these lists have usually turned out to be accurate and, knowing Epic Games' infatuation with adding things, these new items could be on their way soon.
x
Source - Fortnite/ Fortnite Insider/ DieBuddiesZocken