We decided to take a trip down memory lane with a variety of professional Call of Duty players and personalities prior to their presence within the community.
While we see a mix of individuals on social media such as Twitter, Instagram, Twitch, and YouTube, it is not every day when you think about how these personalities were like in their early years.
With the 'offseason' moving at a snail's pace between the end of Infinite Warfare and the upcoming release of CoD: WWII on November 3rd, we gathered some of the most notable players in the scene before their rise within esports.
x
Dillon 'Attach' Price
Pro Player for FaZe Clan
Call of Duty World Champion on AW with Denial
 @FaZeAttach
–
Ben 'Benson' Bowe
Professional Esports Commentator
Main CWL Host and Analyst at CoD events
 @Benson_EU
–
Ian 'Crimsix' Porter
Pro Player for OpTic Gaming
Two-time CoD World Champion; has the most major LAN wins in history
 @OpTic_Crimsix
–
Clint 'Maven' Evans
Professional Esports Commentator
Co-Host of the CoD World League in North America
 @Maven
–
Brandon 'Sharp' Rodgers
Professional CoD Player
Has won championships since CoD: 4
 @Sharp_TK
–
Matthew 'Nadeshot' Haag
Owner of 100Thieves and Former Pro-Player
One of the most well-known players in competitive CoD history
 @Nadeshot
–
Ray 'Rambo' Lussier
Former Pro CoD Player
Currently working at Sledgehammer Games for CoD: WWII
 @Rambo_nV
–
Jack 'CouRage' Dunlop
Professional Esports Commentator
Co-Host of the CoD World League
 @CourageJD
–
Jeremy 'StuDyy' Astacio
Professional CoD Player
Reached CoD Champs 2014 Grand Final on Ghosts with Team EnVyUs
 @JeremyStuD
–
Doug 'Censor' Martin
Professional CoD Player
Has built an incredibly successful YouTube career in his time away from competition
 @FaZe_Censor
–
Seth 'Scump' Abner
Professional CoD Player for OpTic Gaming
2017 CoD World Champion; regarded as one of the best players of all time
 @OpTic_Scumper
–
Oliver 'Rel' Whitfield & Phil 'Momo' Whitfield
Professional Esports Commentators
Both cast CoD World League events in Europe
–
Kenneth 'Dedo' Dedo
Pro CoD Player for eRa Eternity
Won ESWC 2014 as part of Evil Geniuses
 @Dedo
–
Renato 'Saints' Forza
Pro Player for Luminosity Gaming
Won CWL Anaheim 2017 with LG on Infinite Warfare
 @SaintsNato
–
Mark 'MarkyB' Bryceland
Professional CoD Player for Millenium
Winner of numerous European events since Black Ops 1
 @MarkyB
–
Tyler 'FeLonY' Johnson
Pro CoD Player for Rise Nation
Won the CWL Las Vegas Open with Rise on Infinite Warfare
 @FeLo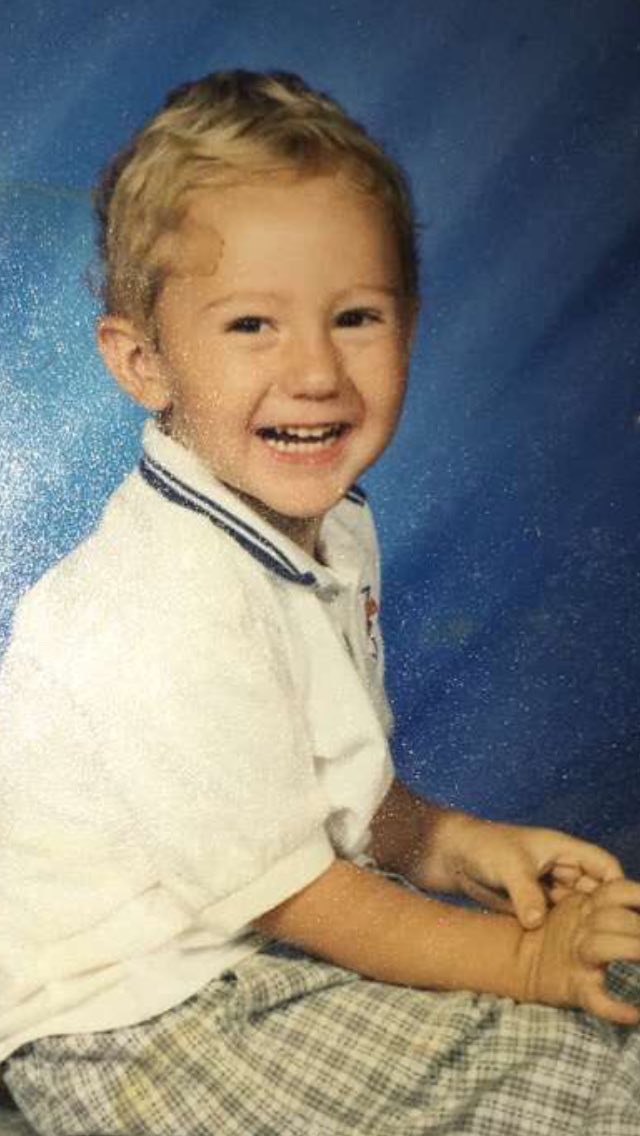 –
James 'Clayster' Eubanks
Professional CoD Player for eUnited
Won CoD Champs 2015 alongside Denial Esports on AW
 @Clayster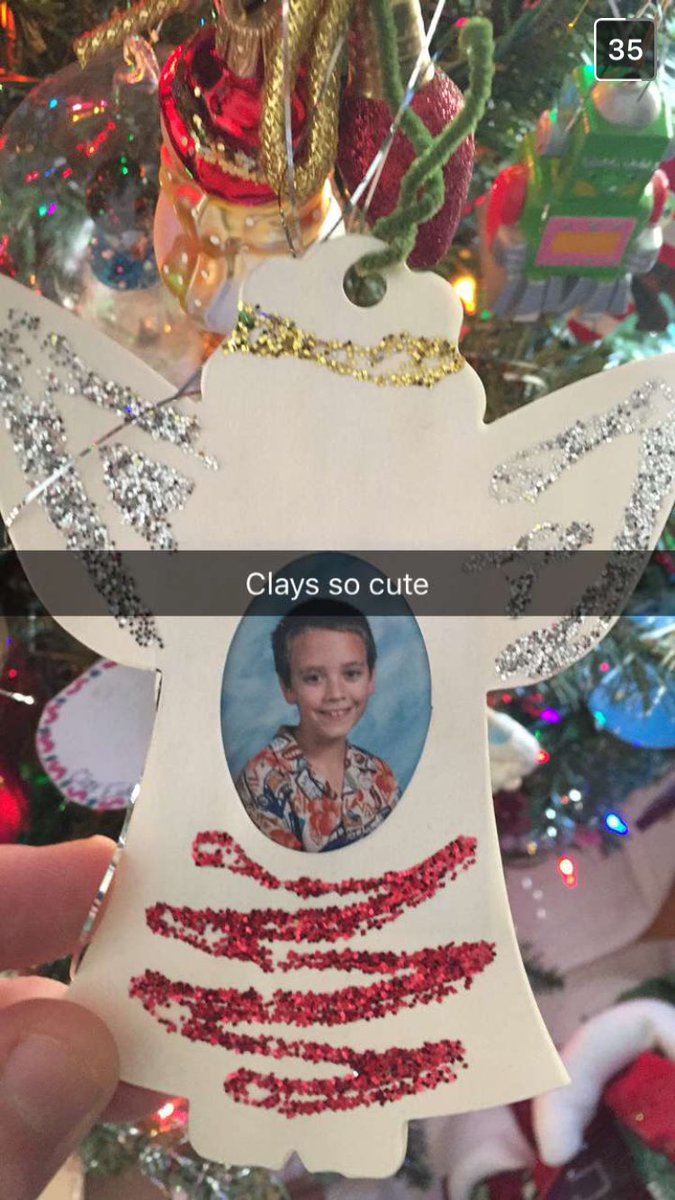 –
Chance 'Maux' Moncivaez
Pro CoD Player for Ghost Gaming
Regarded as one of the top young talents throughout all of CoD esports
 @ChanceMaux
–
Tommy 'ZooMaa' Paparratto
Professional CoD Player for FaZe Clan
Multi-time major LAN Champion
 @ZooMaa
x
Jordan 'ProoFy' Cannon
Professional CoD Player
Won a Gold Medal alongside OpTic Gaming at the 2014 X-Games on CoD: Ghosts
 @ProoF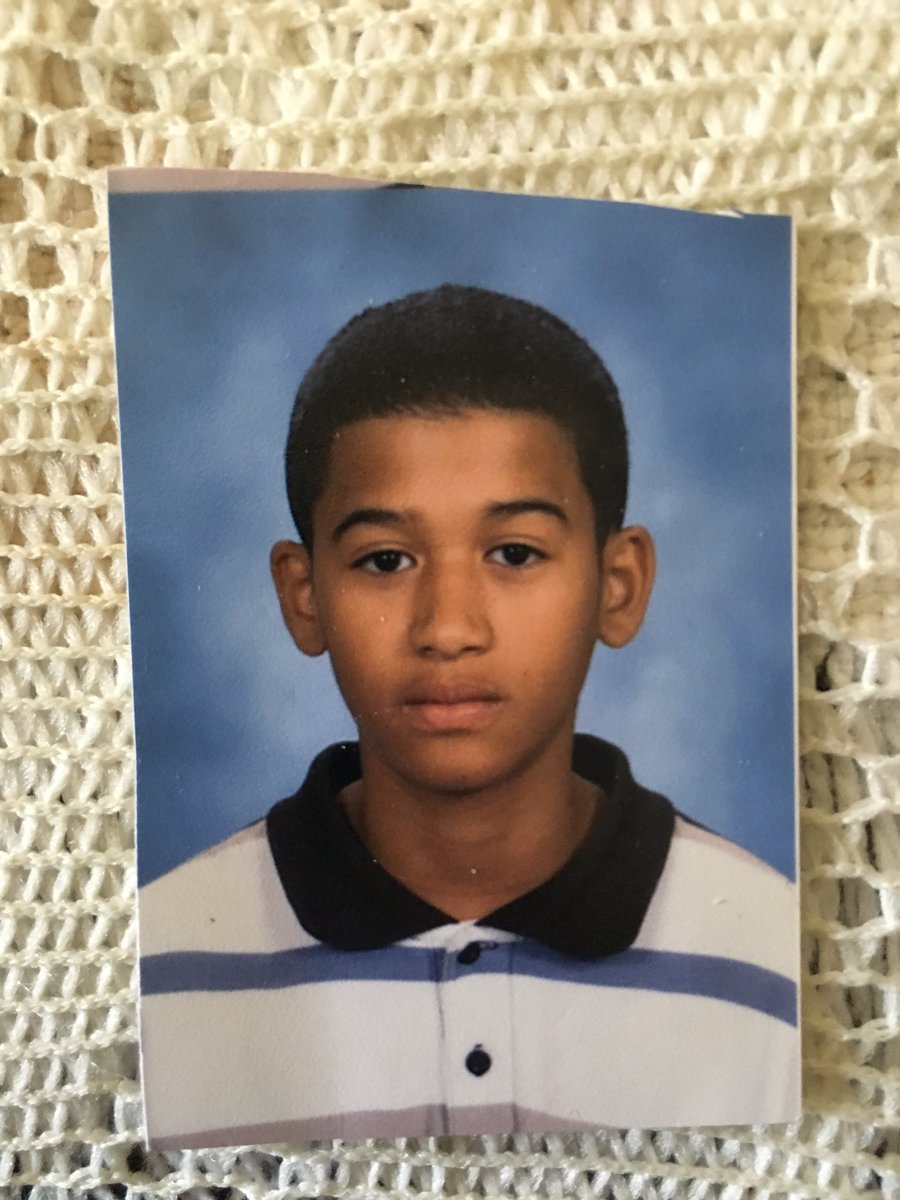 –
Mike 'SpaceLy' Schmale
Pro CoD Player for Ghost Gaming
Was the youngest player to ever place professionally at the age of 13 in Black Ops 1
 @SpaceLy
–
TJ 'TJHaLy' Haly
Pro CoD Player for Rise Nation
Won a Bronze Medal alongside Elevate at the 2015 X-Games
 @TJHaLy
x
read more about:
Call of Duty